Get more out of your business with ICS Solutions
Product and software development
Get more out of your business with ICS Solutions
Product and software development ICS Solutions offers a strong service in the field of product and software development. We will work with you to find the ideal solution for your idea. This at an affordable rate.
We help your business grow
ICS uses a clear and swift approach and guarantees correct delivery of your product at the agreed price and date. There are no unpleasant financial surprises in store for you.
As CEO, it is also important to make the right decisions and to manage the risks as well as possible before proceeding to production.
ICS Solutions helps you step by step through the process and always delivers a high quality result.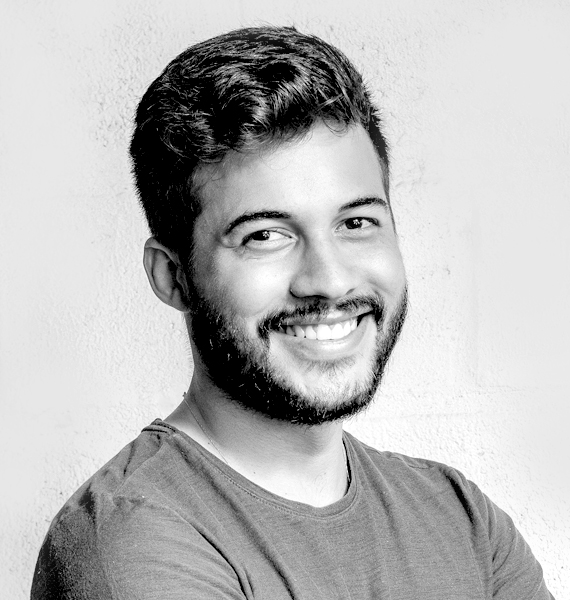 Active for more than 15 years in consulting. Various references in financial sectors, insurances and industrial automation.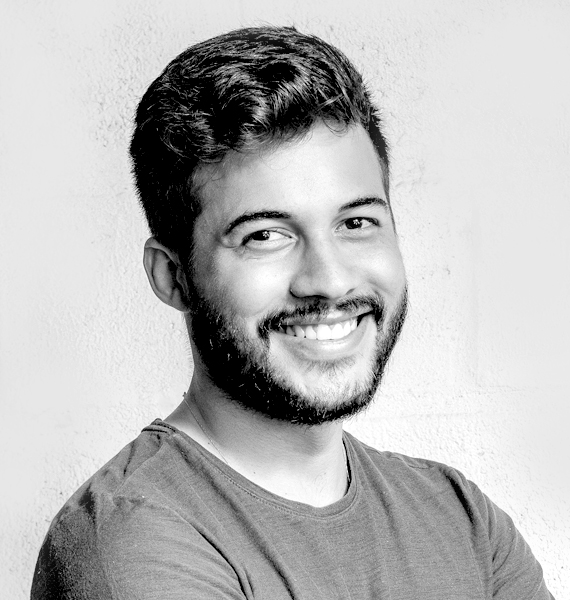 Active for more than 15 years as R&D in several large companies. Specialised in animal welfare and project management. Involved in foreign projects (non-EU)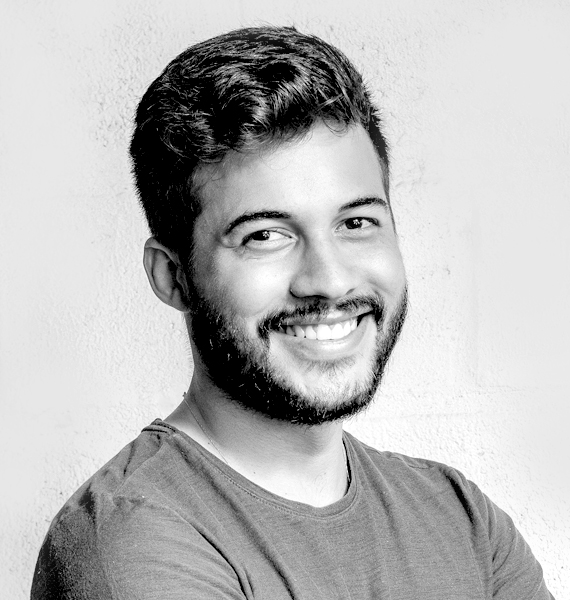 5 years of experience as a manager in Flatworld India. Production house of social media.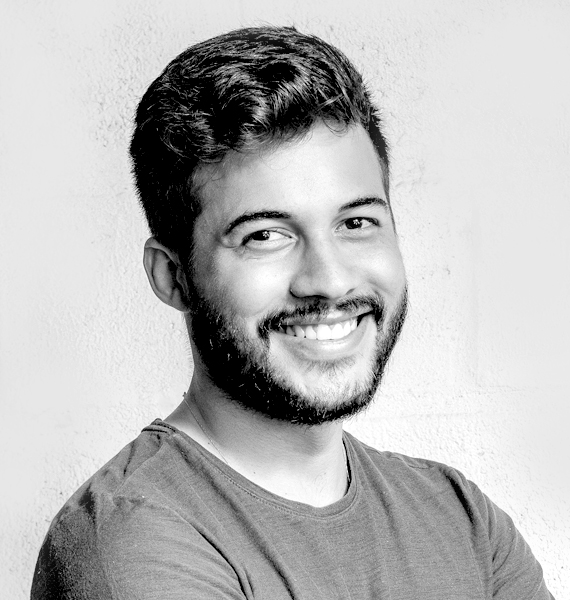 More than 8 years of experience in configuration and maintenance of payment systems for Indigo Parkingen.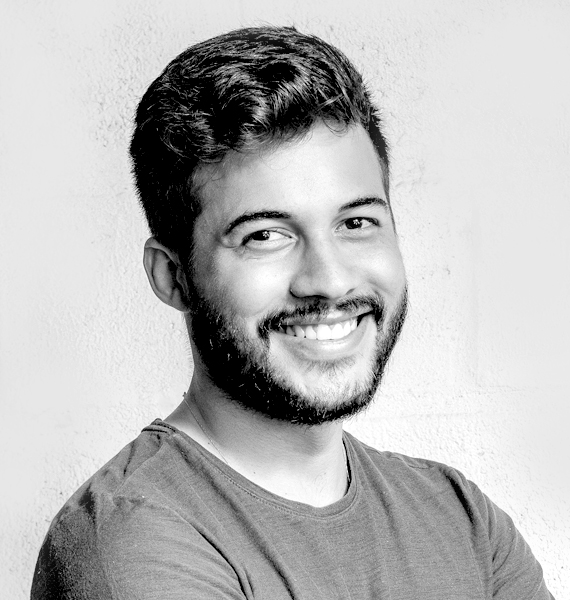 More than 15 years of experience in mechanical engineering.
Smart charging and energy management solutions

Wallbox is a global company, dedicated to changing the way the world uses energy in the electric vehicle industry. Wallbox creates smart charging systems that combine innovative technology with outstanding design and manage the communication between vehicle, grid, building and charger.
ICS Solutions as a partner of Wallbox is responsible for the installations and maintenance of their systems.
FCS Bags optimises the food waste chain. From the waste bin of industrial kitchens to the processing thereof. Everything is done in an ecologically responsible way.
We provided FCS bags with hardware tools and electronics. Everything is controlled via a mobile app. We also realised the backend system for this project.
POC Development of a platform for image recognition of weakened animals. This way we reduce the risk of disease spreading in the event of death. In collaboration with Cisco Meraki.
Hardware and software platform that is responsible for disinfecting public areas by means of nebulizing and/or spraying techniques.
Jan – 2017
Start-up of ICS Solutions BVBA with the objective of supporting tailor-made product development, both electronics and software.
Jan – 2018
Start-up of the first ICS Project: FCS Bags
Dec – 2018
Further expansion of the ICS Team with diverse experiences
Jan – 2018
Start-up of ICS Solutions LTD Turkey with the intention to manufacture tailor-made metal construction.
April – 2019
Start-up of ICS Solutions Asia Software development and assembly in-house.
Jan – 2020
ICS Solutions already has more than 30 employees across the different continents.
Maart – 2020
ICS Solutions GCC further expansion to the Arabian Gulf states.
Nov – 2021
Partnership with Wallbox and Easee since november 2021
Bisschoppenhoflaan 291
2100 Deurne
Belgium
3rd Floor , Unit 302, Building B
8000 Davao City
Philippines
Yesiloba MH
46257 SK ADANA OTO SAN
Turkey
Office no 15G-09
Hamriyah Free Zone. Sharjah
United Arab Emirates